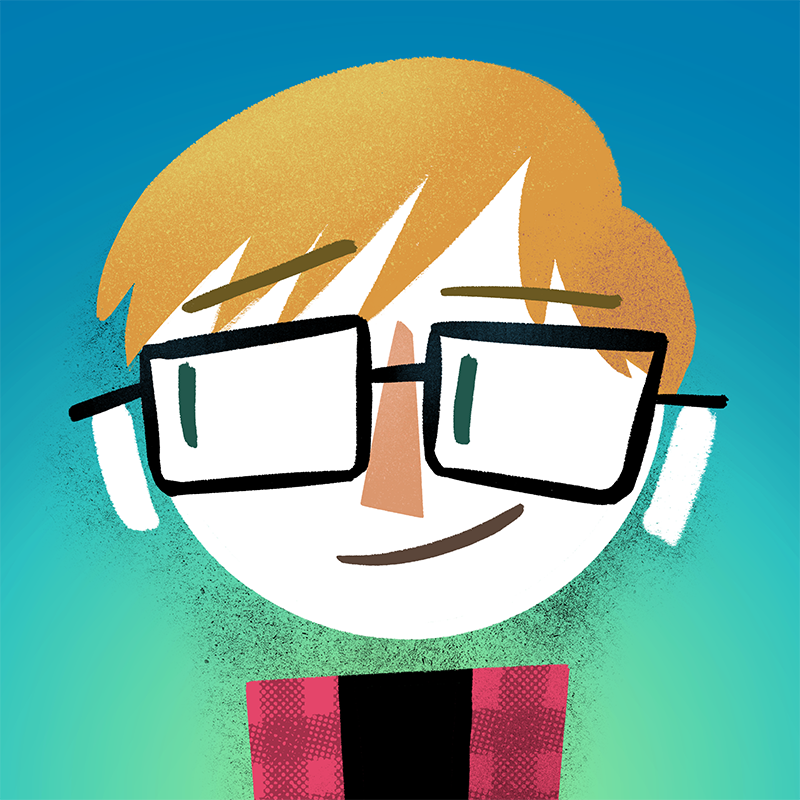 Hi! I'm Lucho Volke!
Welcome to my corner on the internet! Art and design made with love from Puerto Montt, Chile. Have a look!
So... why did you make a page here?
Well... I've recently (re)discovered this kind of stuff. I missed most of that actual era by not having internet at home. But... it's never too late, eh?