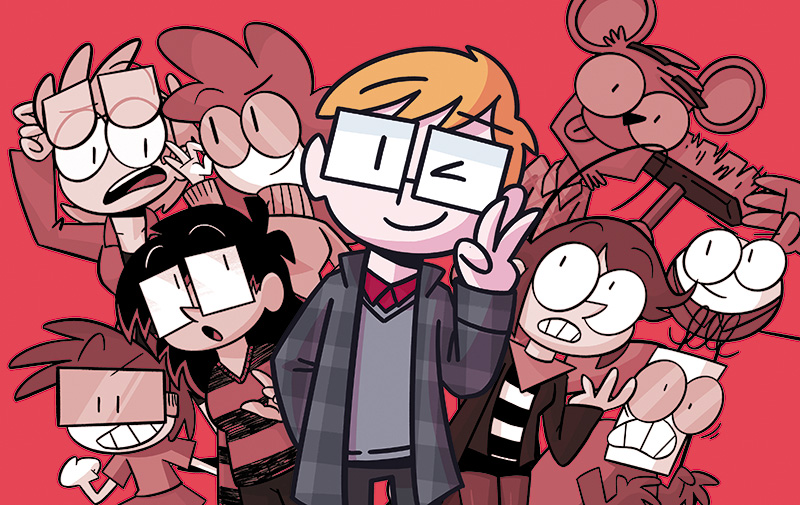 Hi, I'm Lucho!


Nice to meet you! I'm an artist from Puerto Montt, Chile. This is the place where you can check out what I do. Enjoy your stay here!
Featured projects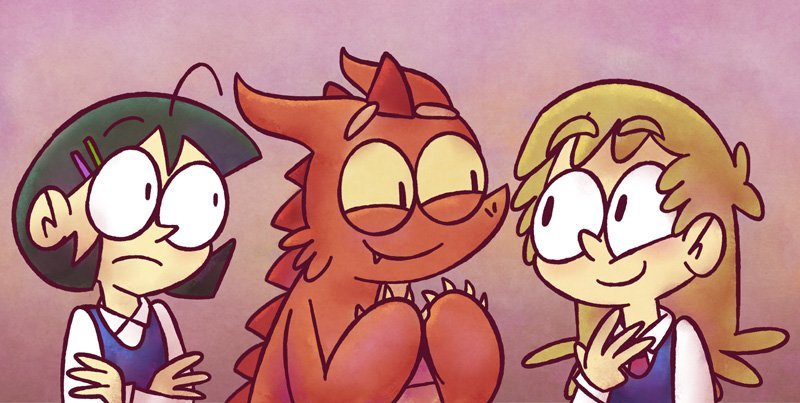 Rosette the Dragonet (with Lira Kraunik) — A run-of-the-mill story of friendship and fire-breathing reptiles.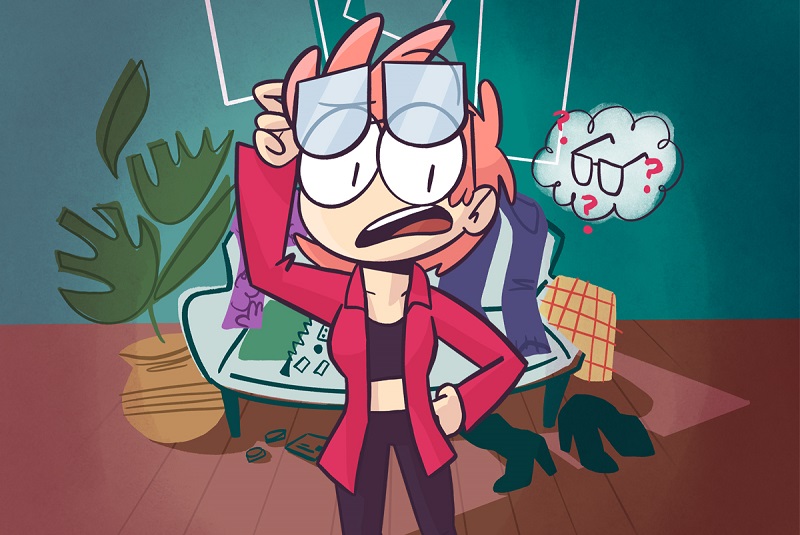 Así como la ves — Animated project, with the adventures and misadventures of Alondra and her glasses.
Latest in my blog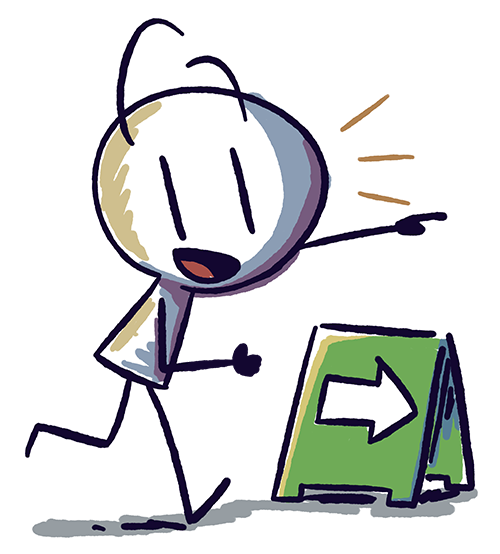 Blogging is not dead! Have a look at some of my posts.